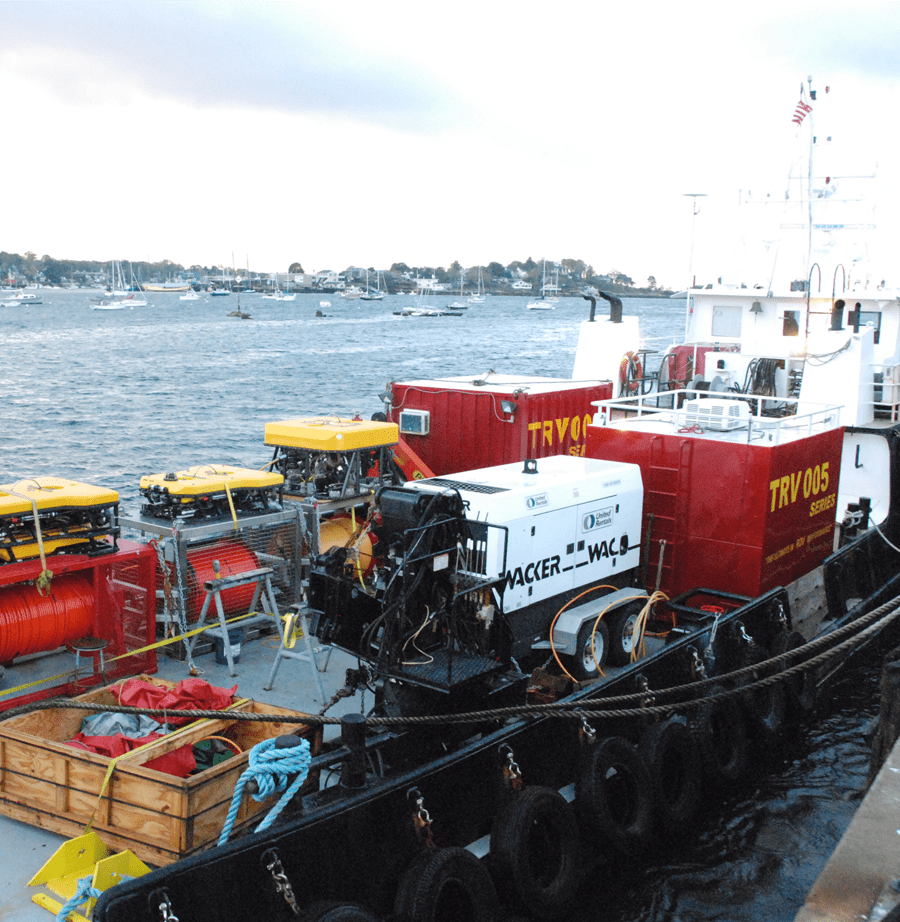 Click video above to see and unmute.
Discover More Services
Capabilities include providing services for Wind farm development, geophysical surveys and construction support vessels and crews. Submarine cable, pipe line installation & more!
Colleges, universities, marine research and data collection projects. Mammal observation platforms, pilot transportation, launch service, stores and spares delivery. We also provide vessels and crews for multiple types of marine constructions and environmental support. Oil spill response remediation, and services for salvage. Beach and island restoration projects.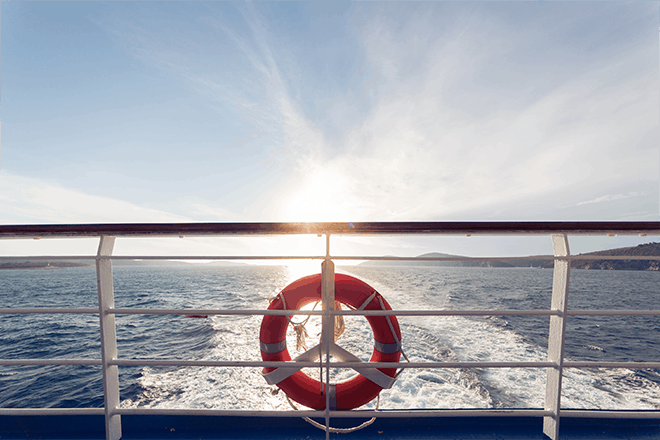 We Serve All Kinds Of Industries
Wind Farm development and construction support vessels and crews
Launch/Stores and Spares delivery
Horizontal Directional Drill, Bentonite Monitoring and recovery
Towing and Salvage
Oil Spill Response, Environmental & Safety monitoring
Fuel, Potable water and supply delivery
Crew boats and Crew change support vessels
Movie Production
What We're Capable Of
Geophysical/Hydrographic survey support vessels
Core and sampling data collectiong support vessels
OSV, Utility vessels, Crew boat and work boat services
Submarine Cable and pipeline support for installation and repair
Grapple, route, and Range clearing
Dive Support Vessels and 4 Point mooring
Marine construction Support vessels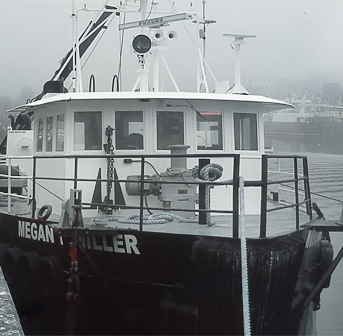 All personnel are 40 hour
HAZWOPER

trained and certified in oil spill response operations, including boom and oil spill recovery operations.