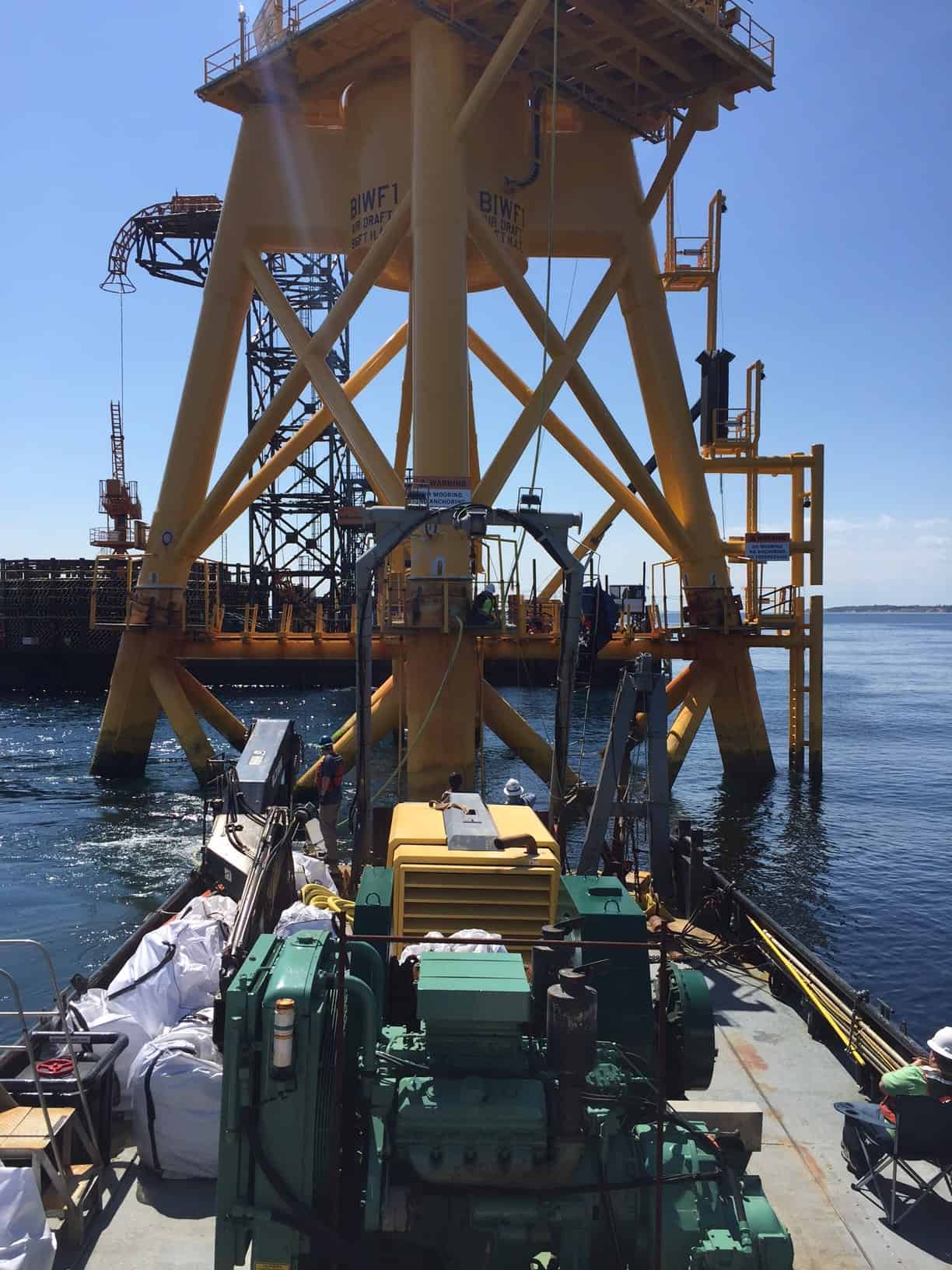 Examples of the Work of a Marine Service Technician
April 8, 2022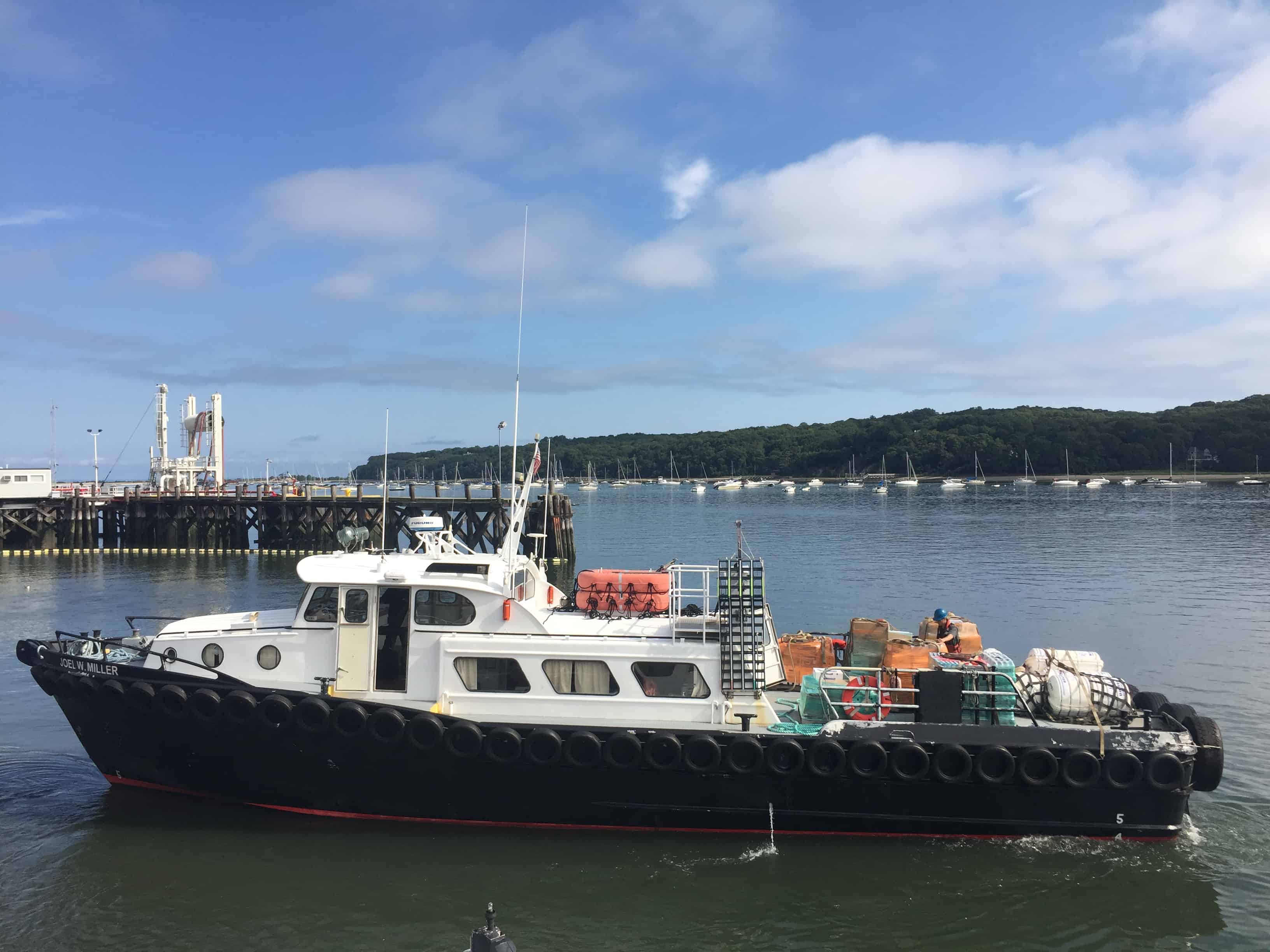 Understanding Marine Vessel Maintenance: Tips and Best Practices
July 6, 2023
Safeguarding Maritime Operations with Miller Marine Services
---
The Critical Role of Marine Services
Maritime operations are complex, requiring a myriad of specialized services to ensure their safety, efficiency, and compliance with regulatory standards. These marine services range from vessel inspection and maintenance to emergency response and environmental services. In this article, we'll explore some essential marine services and how Miller Marine Services supports maritime operations to function safely and effectively.
Vessel Inspection and Maintenance: The Backbone of Safe Operation
Regular vessel inspection and maintenance are critical to ensure the seaworthiness of a vessel, crew safety, and operational efficiency. These services include hull inspections, engine maintenance, safety equipment checks, and more. At Miller Marine Services, our skilled technicians and engineers offer comprehensive inspection and maintenance services, keeping your vessel in peak condition and ensuring regulatory compliance.
Emergency Response and Salvage: Preparing for the Unexpected
Maritime operations are susceptible to various risks, from mechanical failures to adverse weather conditions. Quick and professional emergency response is crucial in such situations to safeguard lives, assets, and the environment. Our emergency response and salvage services at Miller Marine Services provide 24/7 support, ensuring swift action when the unexpected occurs.
Marine Environmental Services: Stewardship of the Seas
Responsible maritime operations also involve safeguarding the marine environment. Marine environmental services, such as spill response and waste management, play a significant role in minimizing environmental impacts. Miller Marine Services' environmental experts offer comprehensive solutions to manage environmental risks and ensure operations align with environmental regulations.
Marine Towing and Mooring: Enhancing Operational Efficiency
Marine towing and mooring services are key to facilitating vessel movements, supporting operations like berthing, unberthing, and shifting. Miller Marine Services provides professional towing and mooring services, ensuring smooth and efficient vessel operations while prioritizing safety.
Miller Marine Services: Your Partner in Safe and Efficient Maritime Operations

Navigating the complexities of maritime operations can be challenging, but with Miller Marine Services, you're never alone. Our comprehensive suite of marine services, backed by our experienced team and unwavering commitment to safety, ensures your operations run smoothly and efficiently. We believe that efficiency and safety in marine operations are not merely an outcome, but a continuous process that demands professional expertise, industry experience, and unwavering dedication.
Our team at Miller Marine Services understands that every maritime operation is unique, each with its specific requirements and challenges. That's why we tailor our services to match your unique needs, offering bespoke solutions rather than one-size-fits-all packages. Whether you operate a single vessel or manage a fleet, we can provide the level of support and service you need to keep your operations running efficiently.
We take immense pride in our proven track record of delivering high-quality marine services. Our professional team, equipped with the latest technology and equipment, ensures that every service we provide meets the highest standards of quality, safety, and efficiency. With a proactive approach, we foresee potential issues and manage them effectively, minimizing downtime and disruption to your operations.
Our commitment extends beyond merely providing marine services. We consider ourselves a part of your team, working alongside you to ensure your maritime operations' success. We are always ready to offer advice, share expertise, and help you make informed decisions to enhance your operations' efficiency and safety.
From routine maintenance to emergency response, from environmental stewardship to efficient vessel maneuvering, our services encompass everything you need for safe, efficient, and compliant maritime operations. However, we understand that our role does not end with the delivery of these services. We're here to provide ongoing support, helping you navigate any challenges you may face along the way.
At Miller Marine Services, we are more than just a marine services provider; we are a partner invested in your success. So, whether you're looking to enhance your operations' efficiency, improve safety, or ensure environmental compliance, Miller Marine Services is ready to help. Partner with us today and experience the difference of professional, reliable, and comprehensive marine services tailored to your unique needs.